Tools &
Strategies
to Grow your
Business…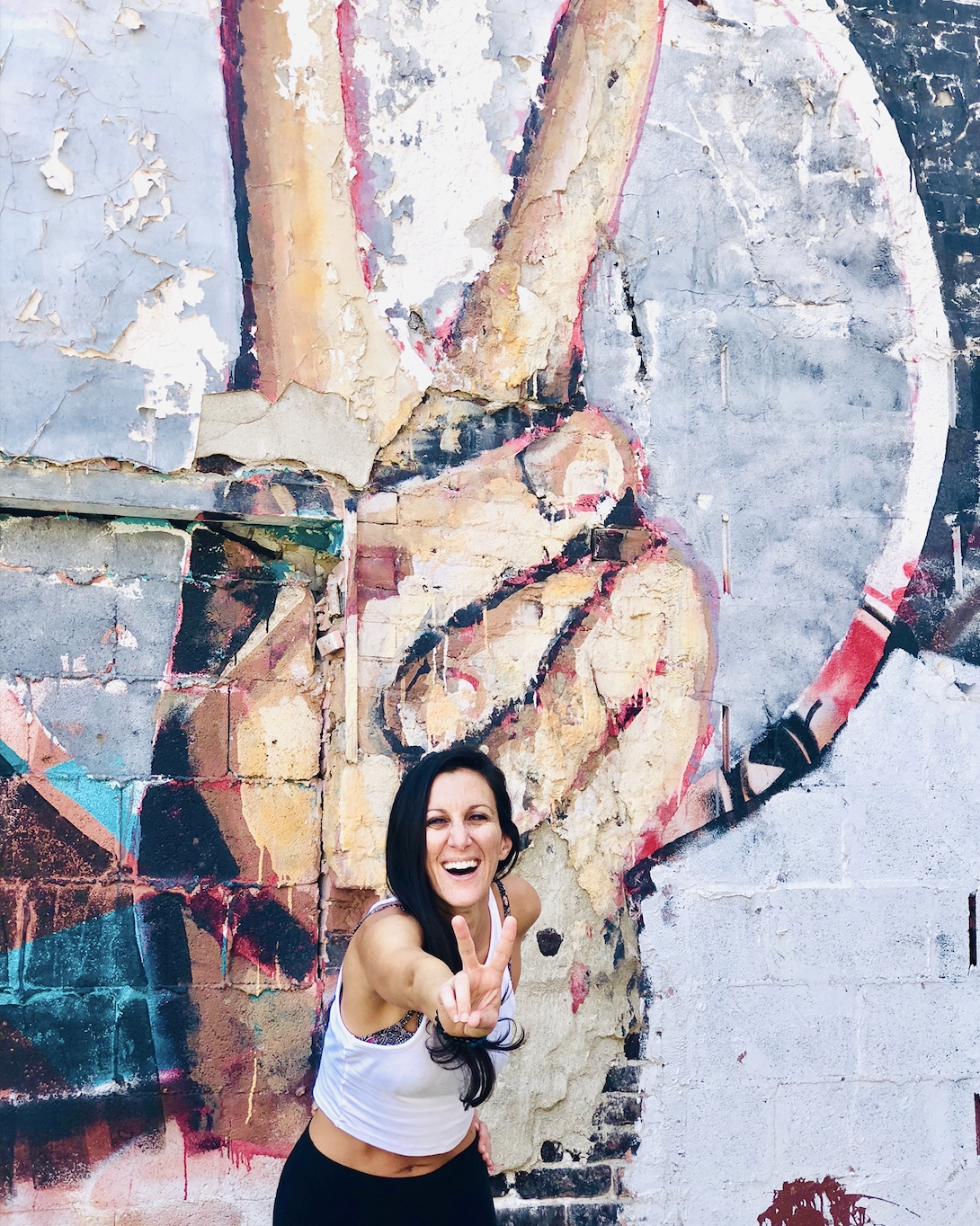 Get the key to your business success & the plan for maximum profit potential
Success leaves clues.  Have expert eyes on your business to ensure growth & scalability 
Let my team build the framework to bring qualified leads to your inbox & turn them into sales.
Results-oriented strategies & solutions for your business growth
What Clients say...
"I found Hera on Instagram and signed up for her Free 30 minute Marketing Plan.  In those 30 minutes she gave me a plan that transformed my entire business strategy and generated $7,000 in sales the following week! Needless to say, I'm now a paying client!  The insight I've gained alone from Hera and her team are worth every penny!"
What Clients say...
"I've never worked with a Coach who took the time to really get to know me and my business, inside and out, and  then has a TEAM to turn it into a money making machine!  Working with Hera and her agency has been pure gold  and I couldn't be happier with my results!" –
What Clients say...
"If you're looking to grow your business online, Hera is your girl!  Her team goes above and beyond and treats my business as if it were theirs!  The peace of mind that comes with that…is priceless and I can't ever thank them enough! 
What Clients say...
"Hera makes showing up on social media, NOT SUCK!"
What Clients say...
"I can't thank Hera, her team and their community for giving me the tools to grow my business online and actually make a difference in the world!"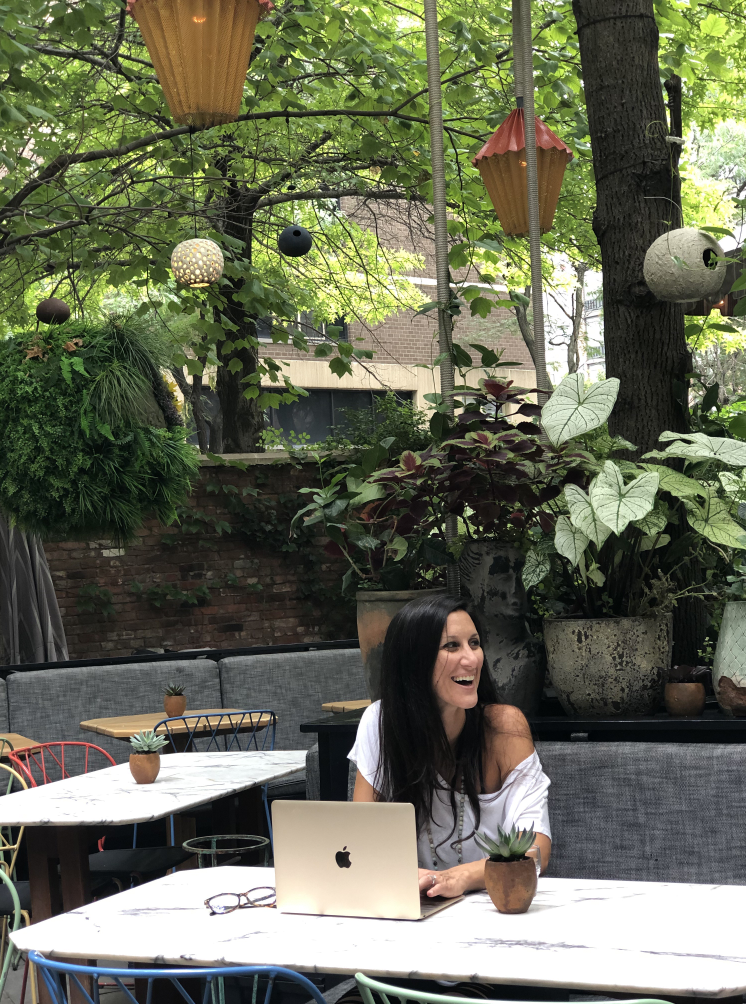 Of course you do!
What if I told you I'd share the Starbucks, Target & Amazon secrets to success we used to double our revenue our first year in business?
What if I gave you the exact blueprint that Influencers, Coaches & Bloggers use to grow their audience, impact & their income?
Do you think you owe it to your business to take 30 Minutes and find out exactly how to do that?  
Back in December 2019, I committed to giving 1,000 Business Owners a customized Marketing Plan fo their business! 
I'm more than half way through! Want to be 1 of those 1,000?   
It's easy, it's free and it might be the most valuable 30 Minute call you make all year!   
Click that link below and learn how to leverage a FREE marketing  plan for your business now!