Services to help you grow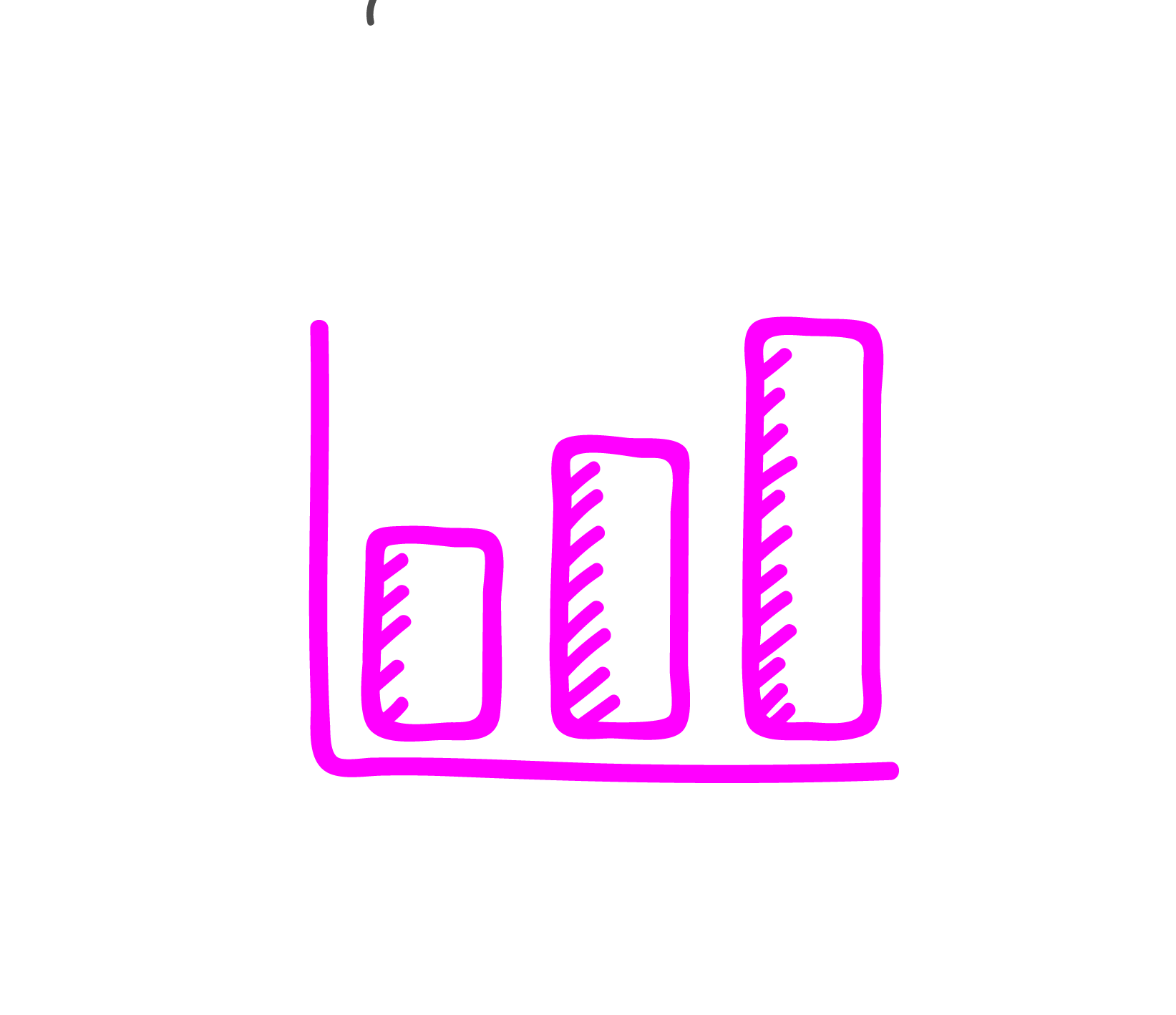 MARKETING PLANS
The key to your business success & the plan for maximum profit earning potential.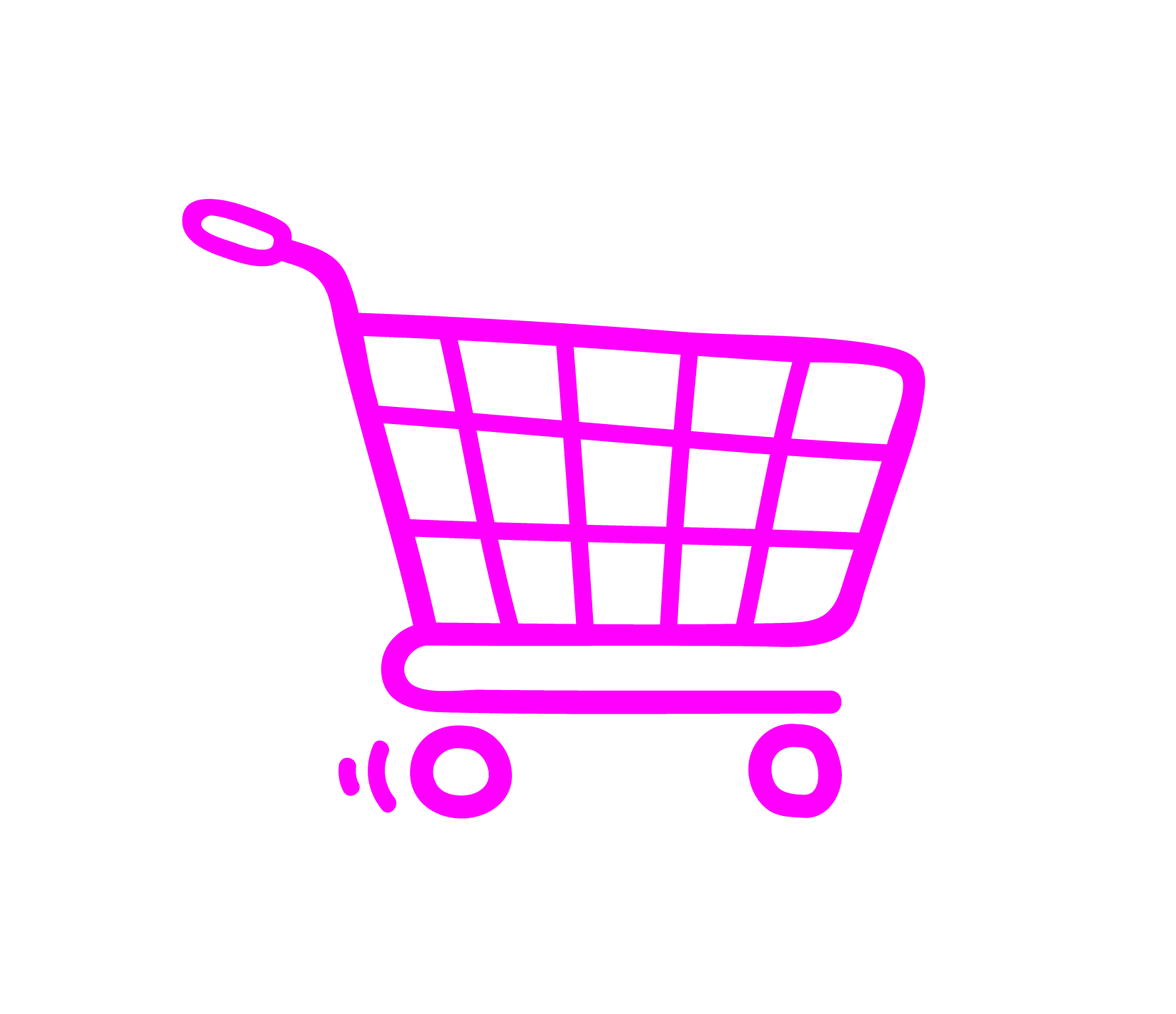 SALES FUNNELS
Market direct to your customers by delivering the value they crave straight to their inbox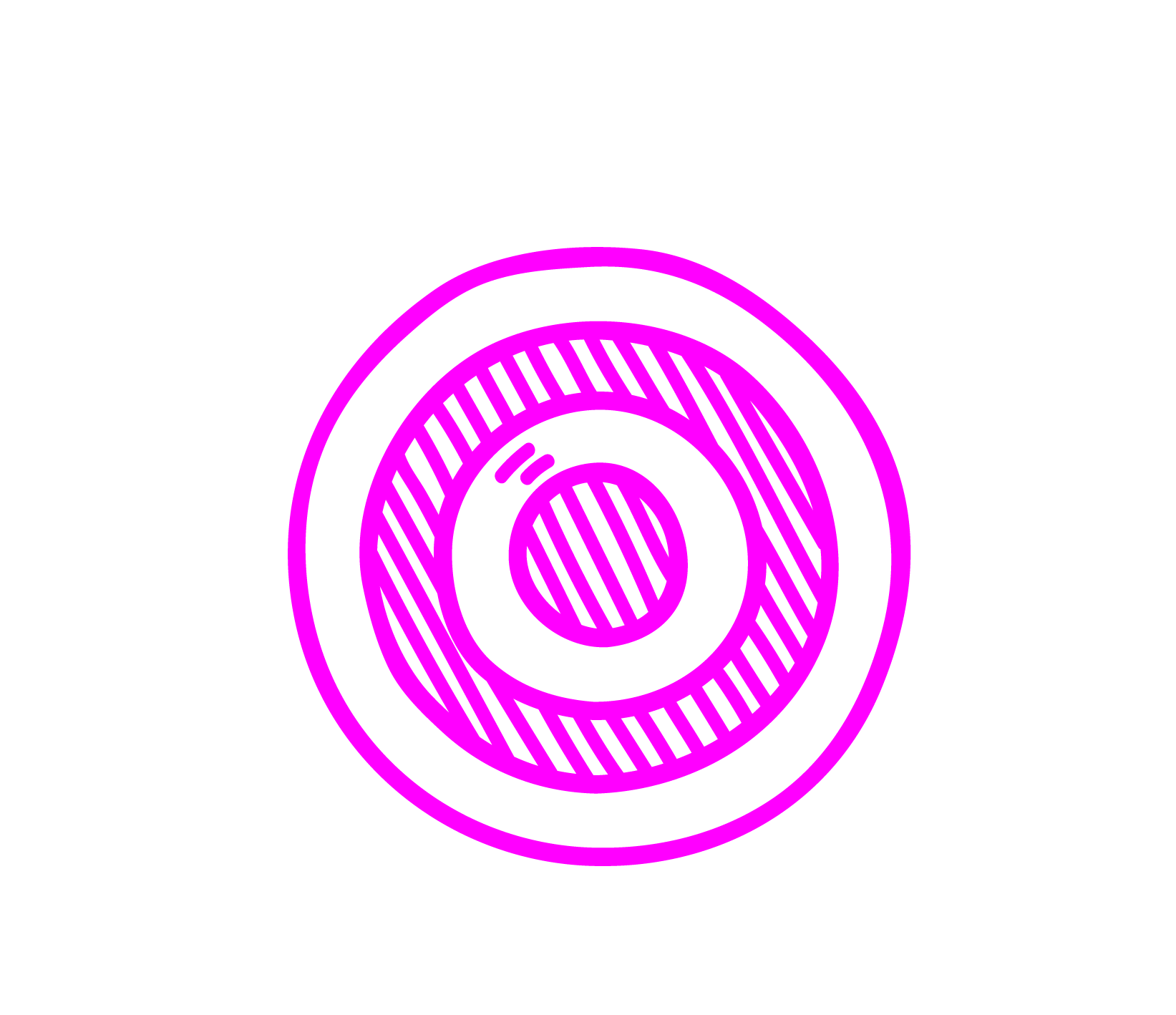 PAID TRAFFIC & ADS
Drive more quality traffic to your business and get more eyes on your products and services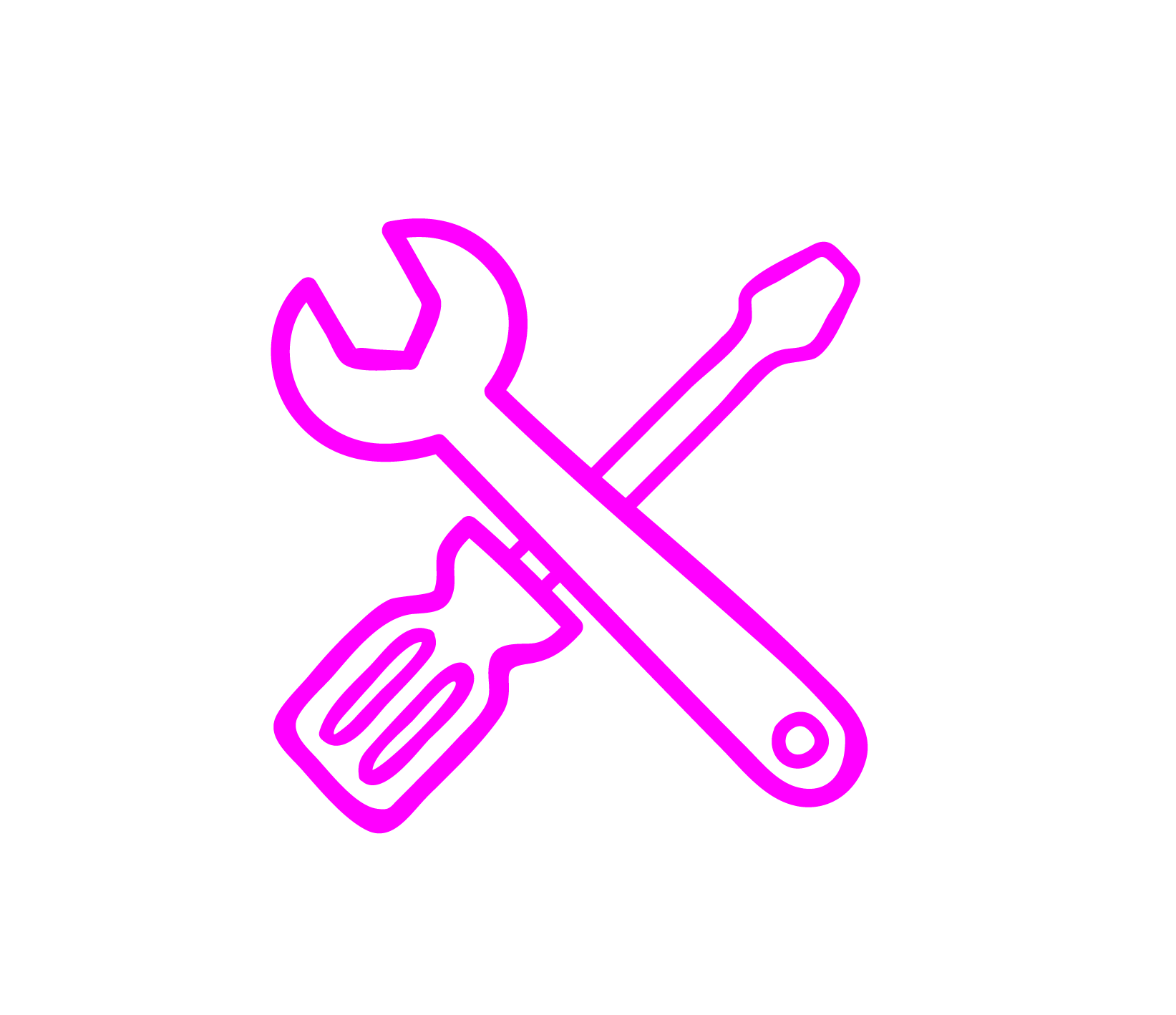 WEBSITES & LANDING PAGES
Promote your business and establish credibility and trust amongst your ideal clients

SOCIAL MEDIA GROWTH
Connect with your customers, increase brand awareness, boost your leads & sales.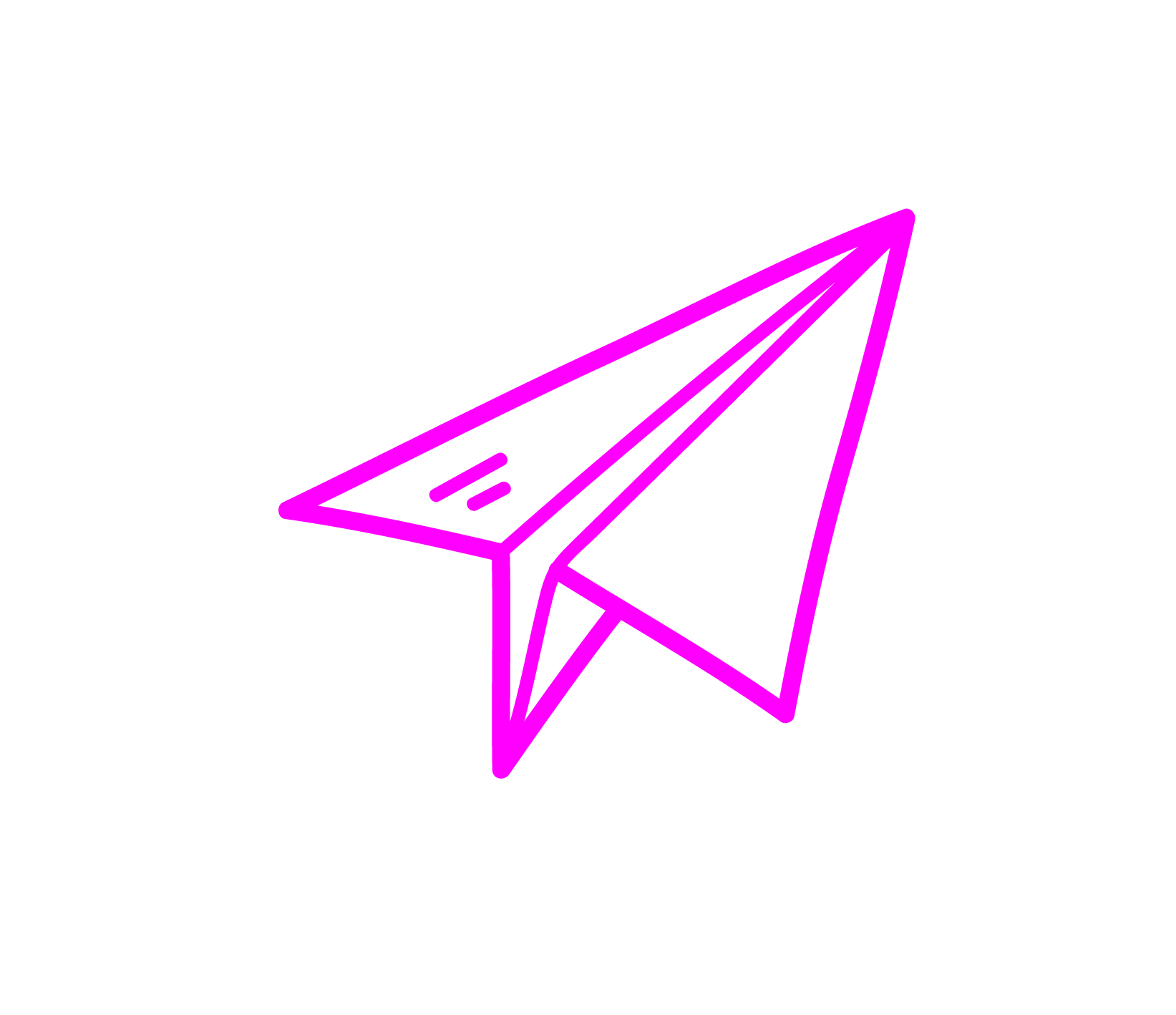 EMAIL MARKETING
The framework to bring qualified leads straight to your inbox & turn them into raving fans

PODCAST MANAGMENT
Use this audio platform to build relationships & reach new potential customers.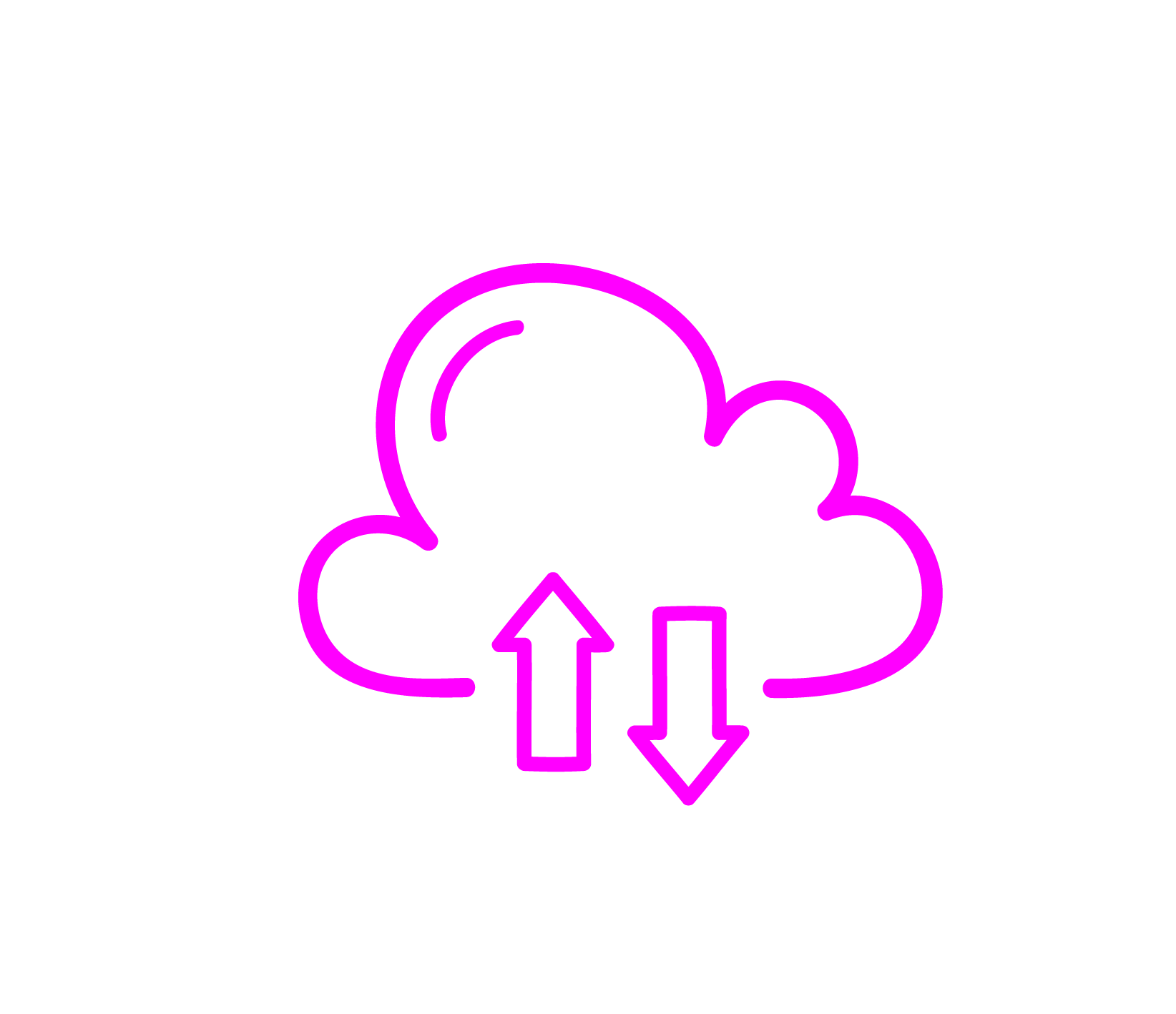 MESSENGER CHATBOTS
Automate customer FAQ messaging & have a "virtual assistant" available for instant response!
Book a Call for your FREE 30 Minute Marketing Plan